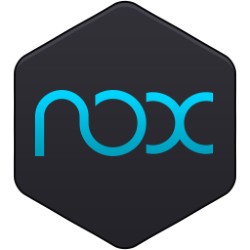 Free Android Emulator Nox offers you the best experience if you wish to enjoy Android games on Windows or your Mac PC. You can experience amazing fast performance, stability, along with the response. The powerful and compatible emulator is compatible with all versions of Pubg games. The optimized Nox App Player emulator provides smooth operational stability and guarantees an amazing experience.
Nox App Player FAQ
What is Nox App Player?
Nox App Player is one of the best Android emulators that enables the users to run all their Android applications and games directly on their PC.
How do I use the Nox App Player Emulator?
Once you have downloaded and installed Nox App Player, you can download applications directly from it or download and drag them onto your PC to install them in Nox App Player.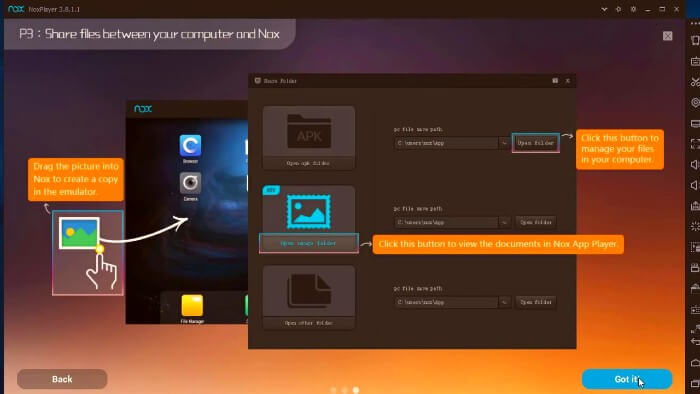 Is the Nox App Player emulator free?
Yes. This emulator is completely free for all users.
Does this emulator demand high RAM?
No. The Nox App Player demands a very little amount of your system's RAM.
Does Nox App Player contain any sort of virus or malware?
No. This emulator is completely safe to use.
Is there an offline version of this emulator?
The emulator you download is a full version. You do not need an internet connection to install the file. However, you need an active internet connection to run apps or play Android games with it.
Can I share files between Nox App Player for PC?
Yes! The sharing option is now available between your PC and Nox App Player. It's a feature that is loved by everyone.
Can I use the Google Play Store with Nox App Player?
Yes, you can. You just need to sign in to your Google account to access the play store by Nox App Player.